Your little girl is here, and we know that you want to capture this moment before...blink...and she's all grown up.
Picture her little feet, pitter pattering through the grass, and tea cups on patios, filled with lemonade and wildflowers. Whatever happened to those curled up toes, tucked under her tiny tummy, resting on your chest?
Soon it becomes school dances, graduations and wedding days...how does it go by so fast?
You can capture those moments as she grows and keep them as heirlooms forever with baby jewelry made from freshwater pearls.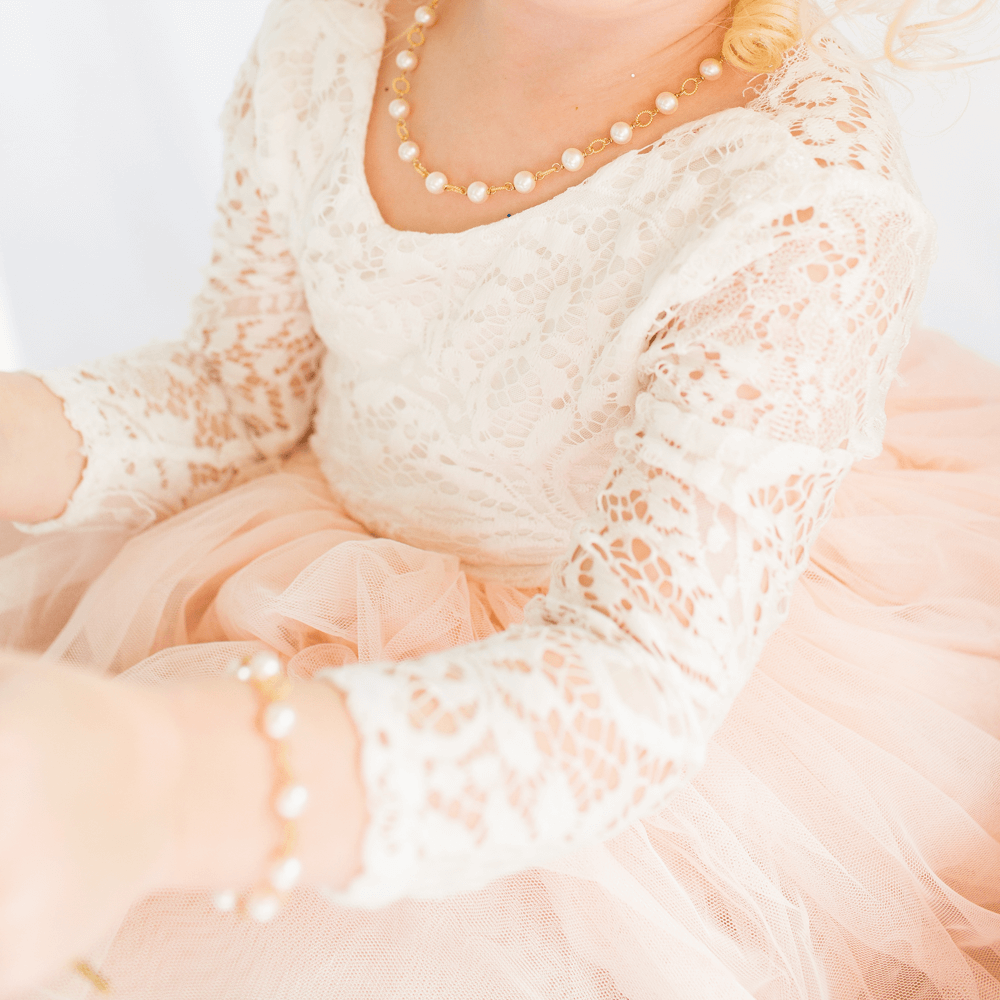 We love to make little girls dreams come true!
At Little Girls Pearls we make gifts and traditions dipped in magic and covered in pearls -- to gild her childhood memories with joy.
Little Girl's Pearls helps you remember these special times in a truly significant way. Her special baby jewelry made from freshwater pearls is personally created for your occasion, destined to become part of your family's heritage, treasured mementos for years to come.
We adore celebrating special moments, making her feel loved and most of all, celebrating her!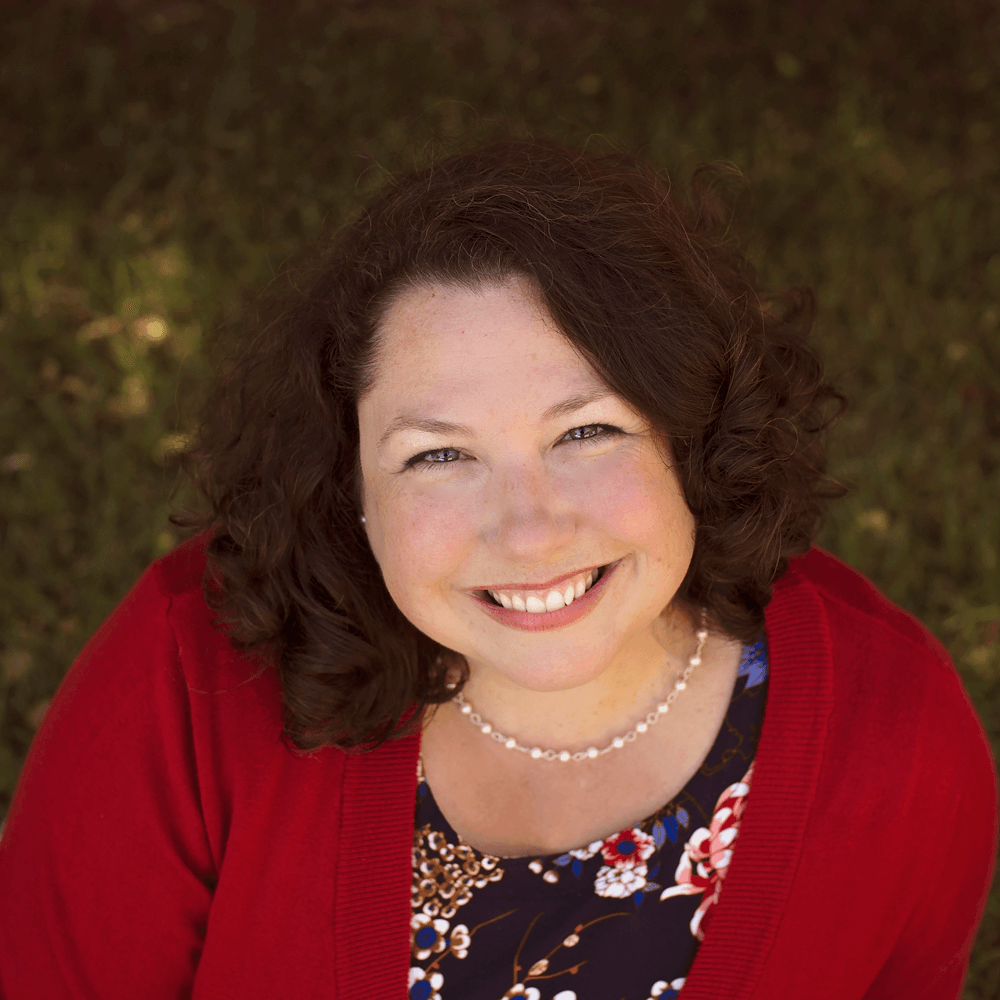 Little Girls Pearls was born in 2002, in our little studio on the central coast of California.
We create baby jewelry made from freshwater pearls and keepsakes there, but what we really make every day is little packages of magic for your little bundles of joy.
We like to think we're planting seeds with your Little Girl's Pearls that will grow with her - with every memory and moment you celebrate together. It's always been about those memories for us, and we want to help you to create, cherish and celebrate all of the moments your family will share.
Your made-to-order jewelry is handcrafted pearl by pearl in our cozy studio on the coast of California. Using genuine cultured freshwater pearls and sterling silver, Little Girl's Pearls personally create breathtaking heirloom pearl jewelry pieces to adorn you and your loved ones. 
Find the Perfect Pearl Jewelry Gift