Regular price
Sale price
$15
Unit price
per
Sale
Sold out
We get it, sometimes sparkly jewelry gets not-so-sparkly. No worries! We're here to help. Simply return here jewelry, and we'll make it oh-so-sparkly again.

With extra loving care, we will completely disassemble her piece, professionally clean each and every component, then recreate her piece - restoring its original happy shine.
Return Instructions
I want to be sure your package arrives safely.

Package your jewelry in a

 

box.
Be sure to insure your package.
Please do NOT send your jewelry back in an envelope. It doesn't pass through the sorters properly & can rip the jewelry out of the envelope.
We are not responsible for lost or damaged packages, so be sure to send it properly - lost or damaged jewelry is no fun & can't be refunded.
We'll send you our direct studio address when you order.
Please Include
Be sure to include a note inside your package that includes:
Your Name
Reason for return
Your contact information (name, email, phone...in case I have a question)
Your return address
Order number (if you have it)
Any special Instructions
A Note About Shipping
Because we want to be sure her jewelry is super sparkly for you, please allow TWO WEEKS for the jewelry to be properly cleaned before we send it back to you. So, please ignore the "estimated arrival dates" on the shipping page at checkout. If you're in a hurry, you can choose quicker shipping at checkout, but please take into account travel time from you to us and cleaning time before we send it back.
If you have any questions at all, please let me know. I am always happy to help.
♥ Julie
View full details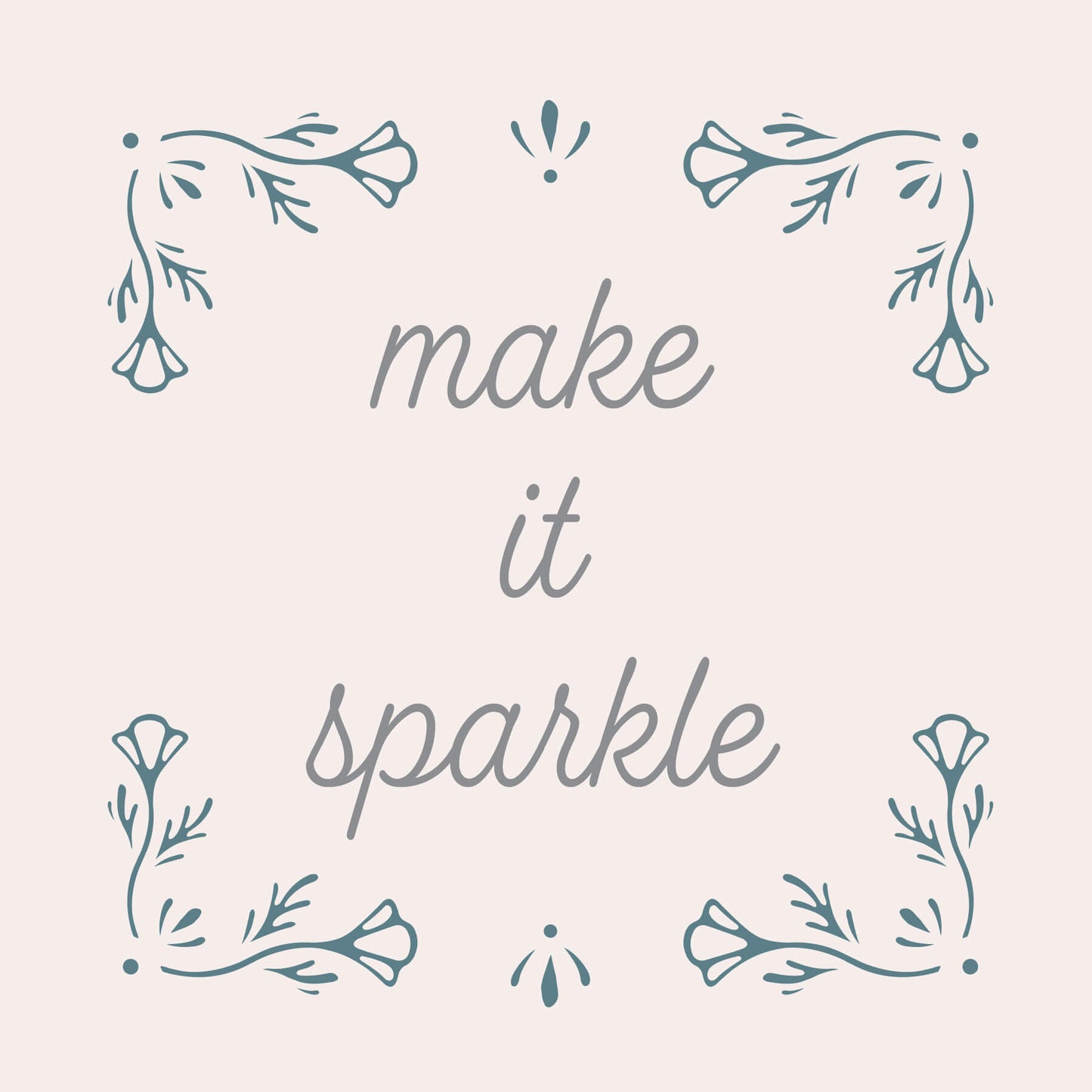 HEIRLOOM QUALITY PEARL JEWELRY

Made in the USA HANDCRAFTED IN CALIFORNIA

GENUINE CULTURED FRESHWATER PEARLS

KEEPSAKE BOXES AND BEAUTIFULLY PACKAGED